Vinyl Banners
What kind of banner do you need?
Are you hosting a church picnic, an inter-office baseball game? Do you have a new product, are you celebrating an important milestone, advertising a concert series or theater group? How about a trade show? Then get your message across on a banner! Full color, full bleed banners for indoors or out with three fabric weights to choose from: a new banner is the perfect way to get your message across big time! Use our Instant Pricing tool to get your order started, but just like all our products, if you don't see what you are looking for, just give us a call – (877) 624-8110 – and we will make it happen for you.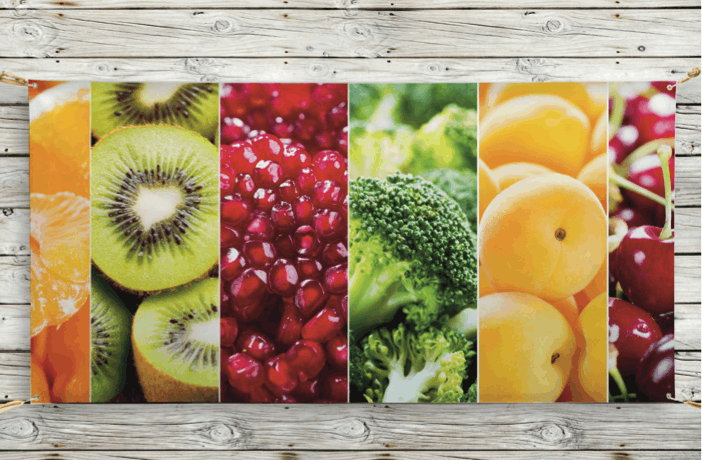 Made from 10 mil vinyl, indoor banners are an excellent way to call out a new product, point the way to your event, identify speakers' platforms, or back up your product table at a show. Get creative with color and make your message come alive!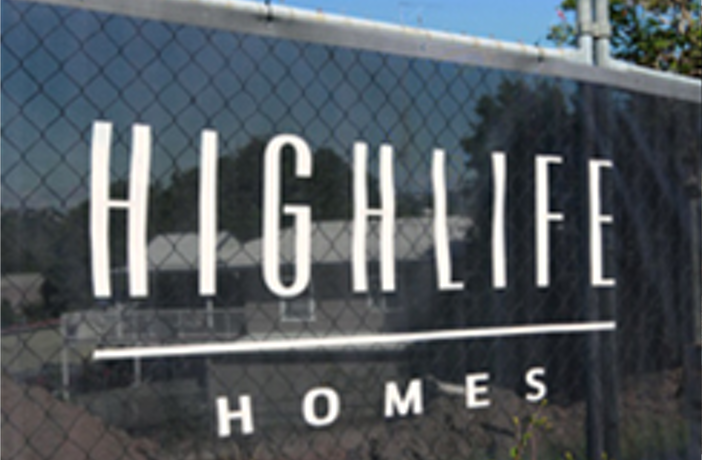 Your choice of sturdy 13 oz scrim vinyl or 8 oz mesh, an outdoor banner gives your business that professional edge. Call out a grand opening, a new menu option, or a clever slogan that your customers will post on social media – all are great reasons to go full banner!