Rigid Signs
What Kind of Sign Do You Need?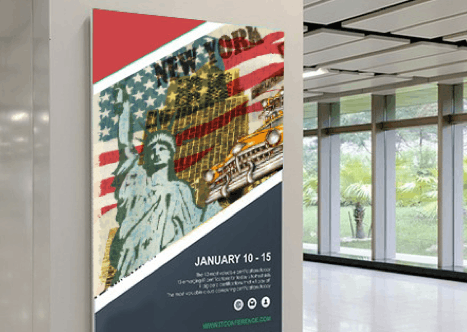 Foamcore is a type of display board with a dense foam interior and outer facing made of thin, white cardboard. The coating acts like a painted primer and is tailor-made for direct printing, especially with the UV ink process. Foamcore is significantly less expensive than gator board.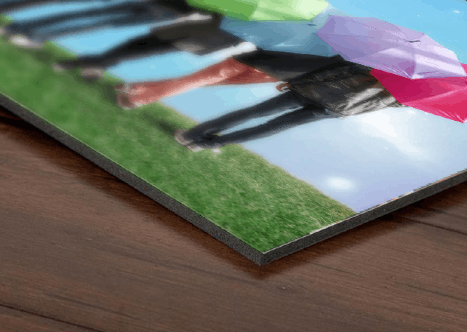 Gator board is a type of display board with a dense inner core made of foam and a rigid exterior made of wood-fiber veneer. This exterior is water resistant and will not easily break or warp.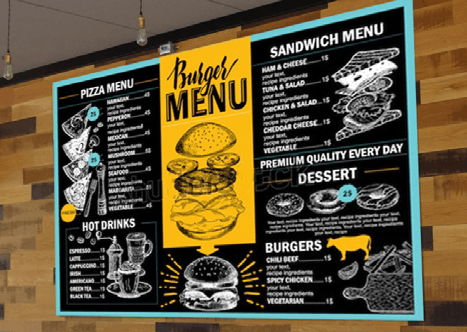 PVC/Sintra is dent, cut, scrape resistant, which means your sign or board can be used and appear attractive and polished over time - even when exposed to the elements. PVC/Sintra is for both indoor and outdoor use and commonly seen in trade show booths, photo booth props, or real estate signage. Any time you need signage that lasts.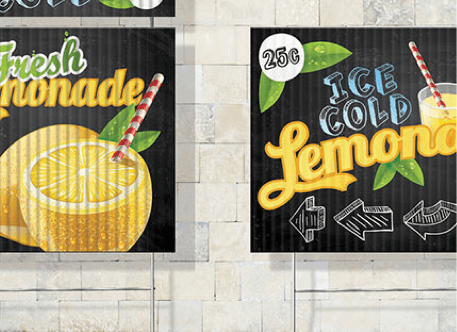 Coroplast is plastic cardboard, and are made from three layers of thin, polypropylene plastic substrate. The product consists of a zig-zagged layer of plastic sandwiched between two smooth layers of plastic sheeting – also known as twin-wall plastic sheeting. Coroplast's layered structure makes it incredibly lightweight and shock absorbent.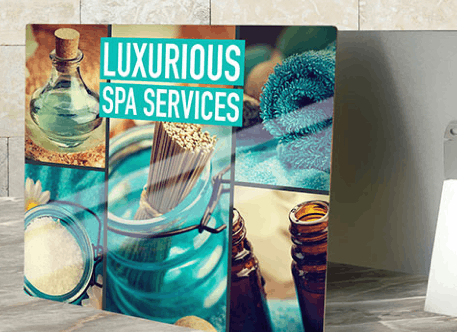 Dibond is brushed aluminum composite sheeting. Lightweight and rigid, this cut plastic material consists of a flexible polyethylene core covered with a thin aluminum sheet on each side, and is finished with a high quality lacquer that guarantees perfect printing.